Keikaku's brand was created in 2014 and operates both in France (on the Atlantic ocean coast) and in Japan.  
Our travel agency's employees are passionate about Japan and they will help you design a tailor-made trip, including:
Purchasing of Japan Rail Pass for transportation;
Booking tour guides;
Creating custom itinerary in Japan;
Wifi device rental in Japan;
Booking activities and services in Japan;
And many other services.
You can contact directly our customer service in English by phone +33 (0)5 54 07 02 50 or by e-mail using our contact form.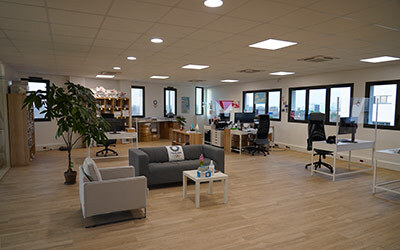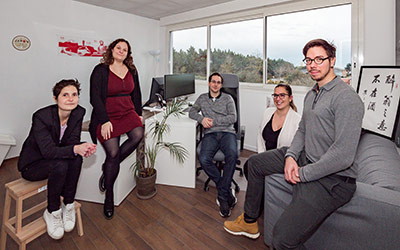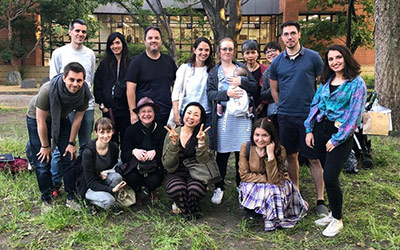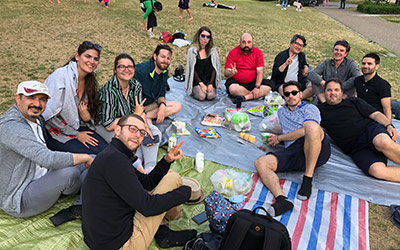 Our company in Japan makes it easier to welcome our customers in the archipelago.
Members of our team live in Japan's mains cities, such as:
Tokyo, the capital;
Kyoto, the traditional city;
Near the main airports;
And many other interesting destinations.
Once your reservation is validated, they will help you plan your travel in Japan and they can keep in touch with you during your visit of the country.